Here I will display my firearms and update my locker as I purchase more in the future. Also, I will post upgrades to said firearms as I go. Thanks for looking!
Ruger 10 22 Sporter (stock)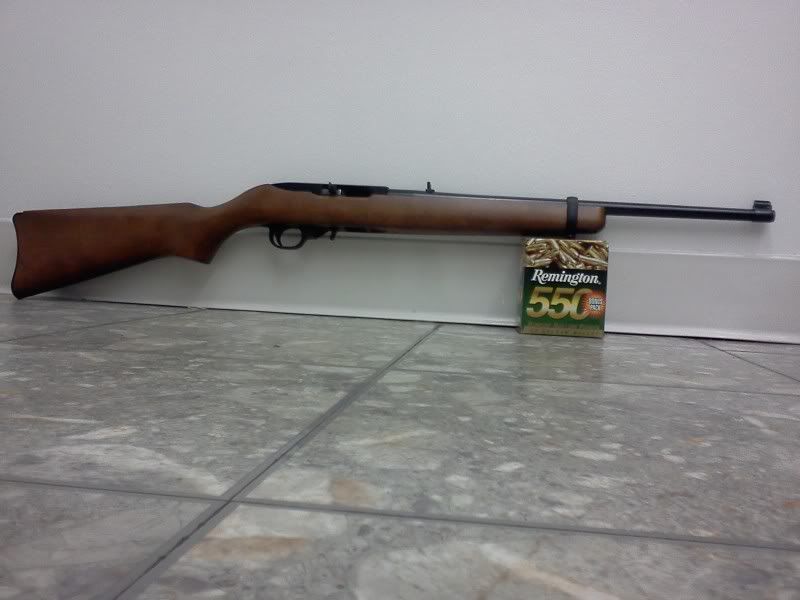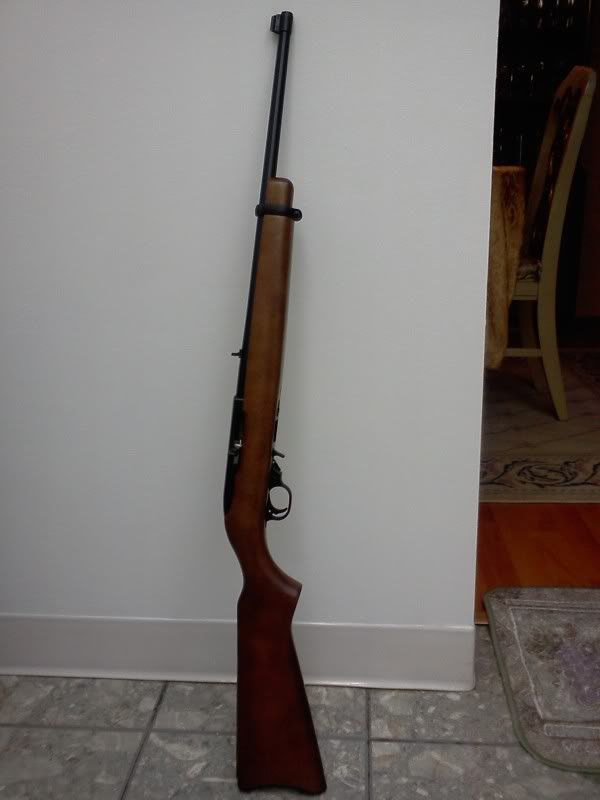 Installed a Kidd extended bolt release handle w/spring, extended (paddle style) mag release, Nylon bolt buffer, and modified the bolt lock for auto bolt release.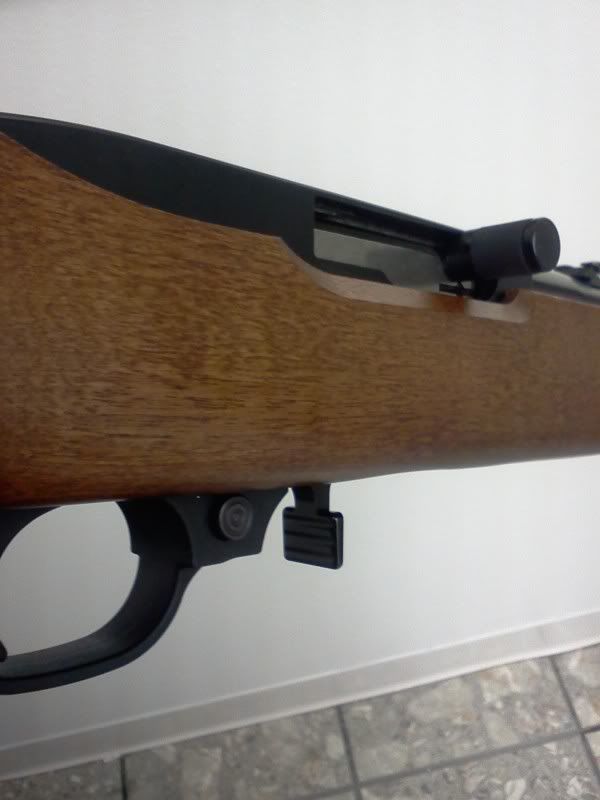 I have recently baught a Center Point 3x9x32 scope, but have not mounted it yet.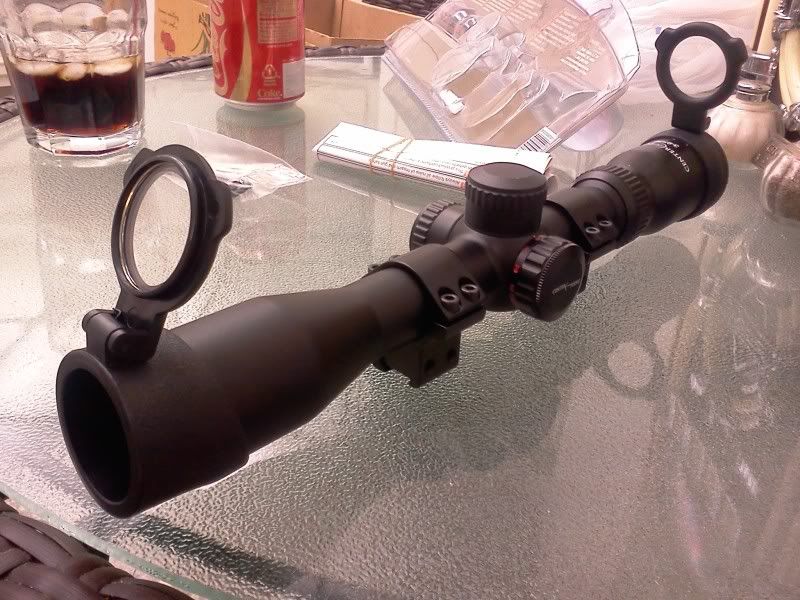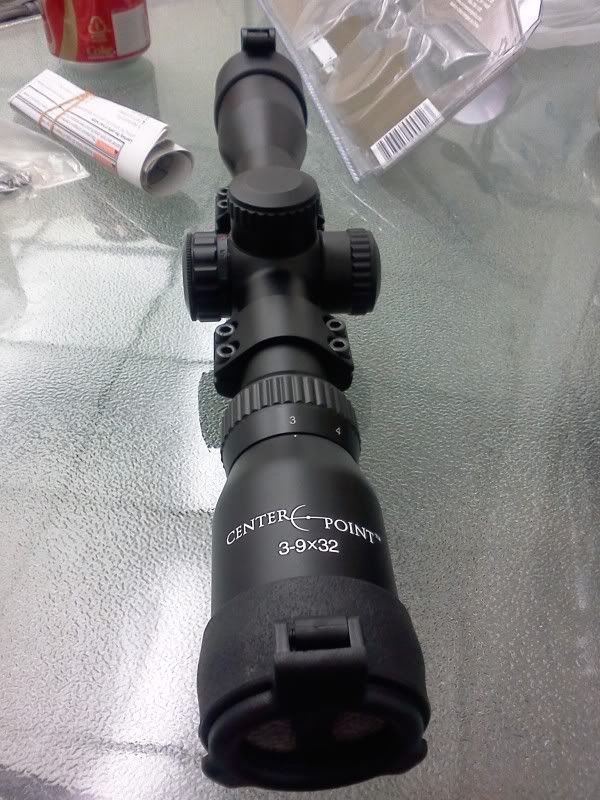 RUGER SR9c (ccw)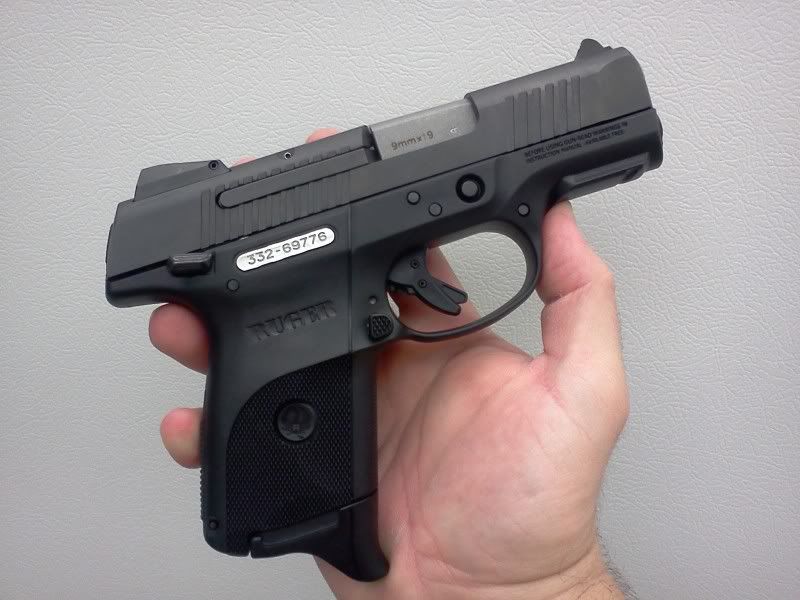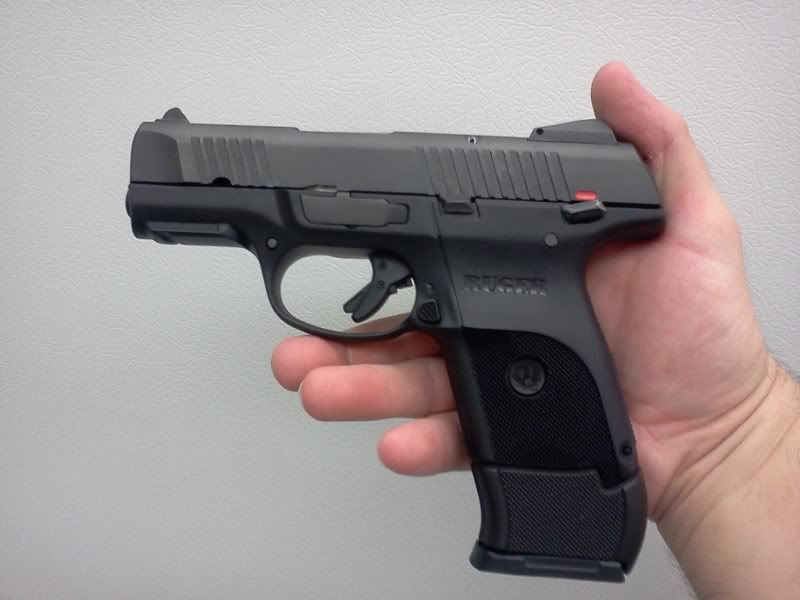 That's it for now, I'm new to the firearms owning world. But, I have a huge "Must have wish list" going.