Discussion Starter
•
#1
•
Picked this up today. Not too long ago I bought some online and they came in ziploc bags with blue paper insert. Most I see are like that. This one as you see is different. Same 47D.
So is this new or old packaging, new or old magazine, any difference between the two other than the packaging like improved follower or different springs etc?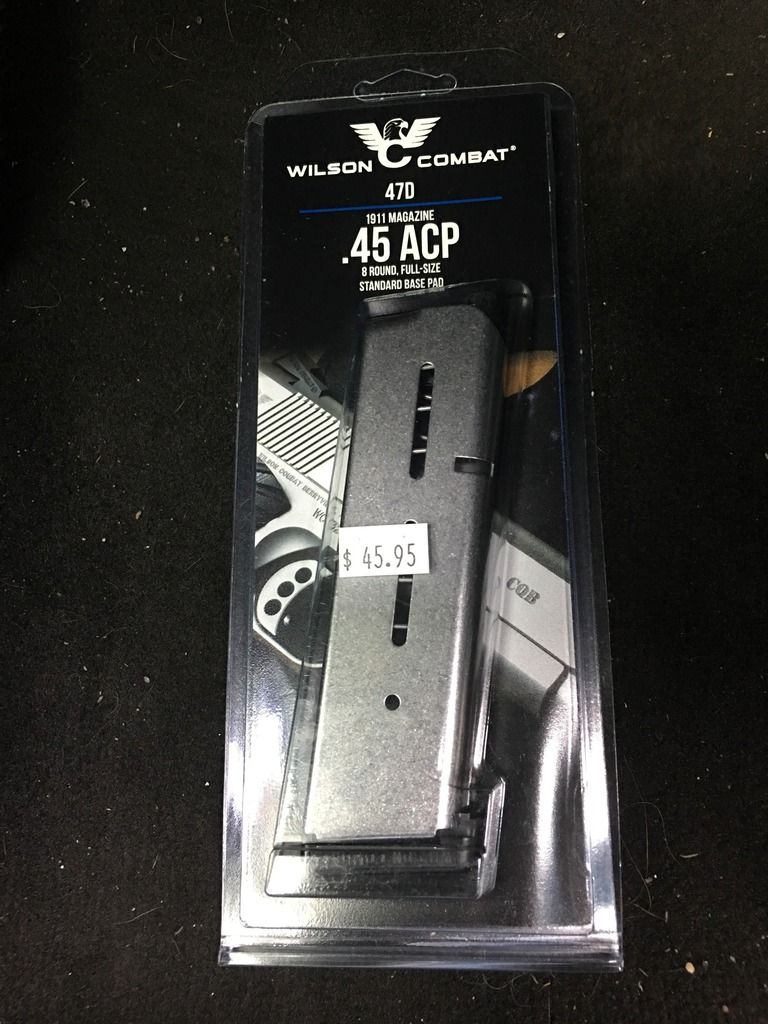 Thanks.
And no I didn't pay $45 for it? $12 more than direct from Wilson which I showed them on my phone so he sold it to me for $30. Just need a lo-profile steel concealment pad for it and I'll be fine.