Discussion Starter
·
#1
·
I am a relative rifle newbie, but I like the idea of selecting a fine weapon that I will use for mostly target that will last me forever. I also like this rifle for it's American military historical aspect.
I have been doing some reading, and the model that strikes my interest is the Springfield Armory M1A #9802 National Match, Walnut w/stainless barrel.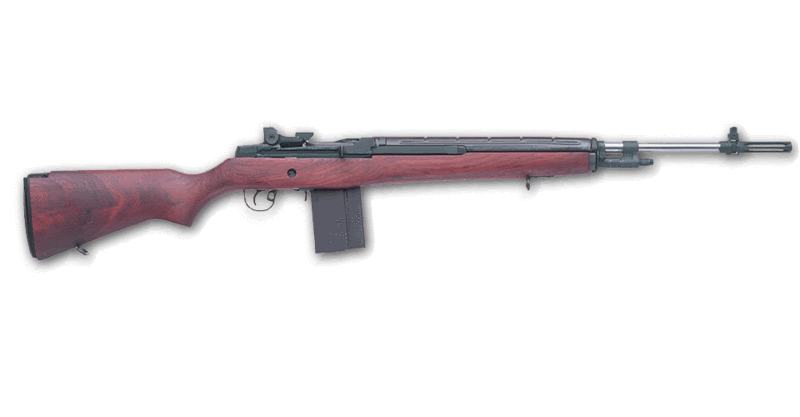 I know we have some rifle guys here, and a few Marines who might have trained with the M-14. I would be interested and appreciative if you could offer your thoughts on this weapon, or perhaps a different Springfield model if you feel strongly about one.
Thanks!