Discussion Starter
·
#1
·
<<<
"If this applies to your place of business, please bring your applicable firearm to your local precinct in order for it to be safeguarded for you.">>>
How about you PLEASE kiss my a$$?!??
Wow. Back to court, I guess! Actually, what SHOULD happen is that the governor is found in contempt and put in jail.
Governor Kathy Hochul & NYC decided to defy the Supreme Court & Constitution & impose a whole new package of illegal laws, including a soft gun confiscation.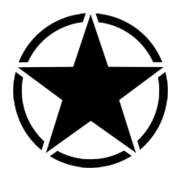 www.ammoland.com