Discussion Starter
·
#1
·
Another excellent article from trainer/retired LEO/writer Greg Ellifritz: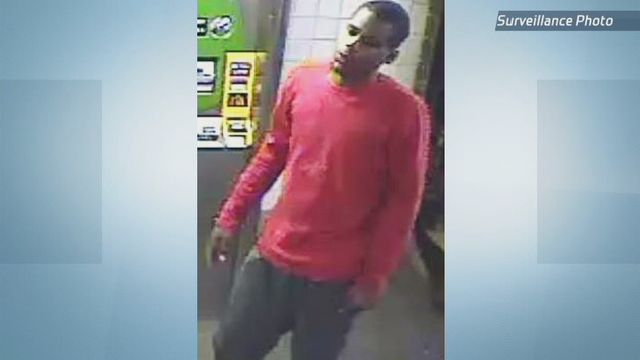 Written by: Greg Ellifritz Have you ever been hit in the head? How did you perform immediately after it happened? Now imagine being hit in the back of the head with a hammer. Do

www.activeresponsetraining.net
"Even folks who are normally aware of what's going on get surprised sometimes. I bet I could hit most of you with a hammer the next time you are placing groceries on the conveyor belt at the store or standing in line at the bank. No one is immune from an ambush-style attack."